Scott Northam, CPA PC
Our firm has established an efficient and effective approach for managing itself and its relationships with its clients. Our approach is built on these basic principles:
Quality Advice
Responsiveness
Commitment
Knowledge
Communication
Concern for Clients
Team Approach
Community Spirit
Professional Help
We deliver the highest quality audit, tax, accounting, and consulting services. We are committed to professional development to maintain the highest level of technical ability.
Responsiveness
We are responsive to our clients' needs on a timely and cost-efficient basis. We are committed to being unsurpassed in the areas of responsive and timely service.
Knowledge
We are committed to understanding the fundamentals of our client's business and their individual philosophies and strategies.
Communication
To be effective in providing accounting and consulting services to our clients, we must be good communicators. We educate our professionals about the importance of presenting practical and profit-oriented conclusions in rendering advice to clients.
Commitment
A public accountant cannot be effective unless he or she first cares about the client. We expect our professionals always to be sensitive to the needs and best interests of our clients. A client will not care about us until we have first cared about the client.
Team Approach
Our firm is committed to the team approach in client service. Each of us is expected to help staff in our firm and other professionals serving the client to service our clients with the highest quality services to the best of our abilities.
Expertise
We maintain an extensive library and research database to assist our professionals in performing at the highest level possible.
Community Spirit
Our professionals are committed to being involved in our local communities. Our professionals contribute through civic and charitable activities that meet a wide range of needs.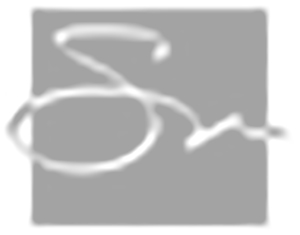 Scott Northam
CPA
Scott Northam, CPA is a graduate of New Mexico State University in Las Cruces, New Mexico, where he received his Bachelors of Accountancy and his Bachelors of Business Administration in Finance and in Management.  Scott has held his Certified Public Accountant licenses in New Mexico and Texas since 1995, and is a member of the New Mexico and Texas Societies of Certified Public Accountants and the American Institute of Certified Public Accountants.  Scott has over 27 years of accounting, auditing and taxation experience, both in public accounting and in the private sector.  Scott has extensive experience auditing municipal, county and special district governmental entities, as well as non-profit and private sector organizations.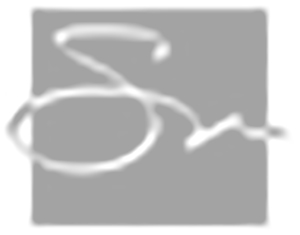 Marie Kohl
Bookkeeper and Tax Preparer
Marie Kohl, a US Army veteran, is a staff bookkeeper and tax preparer. She has an Associate of Applied Science degree from Fayetteville Technical Institute and has been in the bookkeeping business since 1984. She moved to Ruidoso in 1992 working as a full charge bookkeeper and office manager for a local Country club for 14 years and has been in this accounting office for 11 years. Her clients consist of Corporations, non-profit organizations and sole proprietorships. She can offer services such as payroll, state sales tax, bank reconciliations and financial statements.
Business Accounting Services